Beverly Hills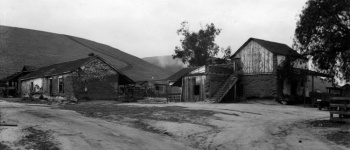 1769-1844
In 1769, Spanish explorers arrived. By 1844, a small pox epidemic they brought with them wiped out t...
Read more

1854
Feeling threatened by the Native population, Maria Rita Valdez Villa sold the ranch to Henry Hancock...
Read more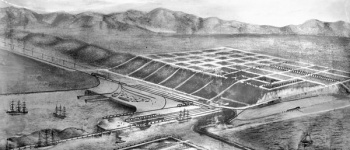 1906
Green soon restructured the company as the Rodeo Land and Water Company. Green and his wife renamed ...
Read more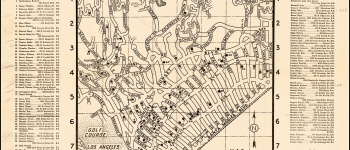 1907
Green hired Wilbur D. Cook, a landscape architect, who created curving streets with larger lots on t...
Read more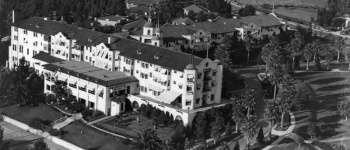 1912
The Beverly Hills hotel was built to draw interest from buyers in slow market. The hotel became the ...
Read more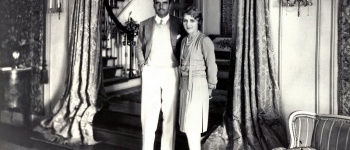 1919
The era's most glamorous couple, Mary Pickford & Douglas Fairbanks, led the wave of movie stars in...
Read more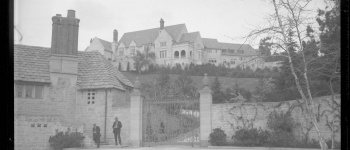 1928
Edward L. Doheny completed the Greystone Mansion as a wedding gift for his son. By now, celebrities ...
Read more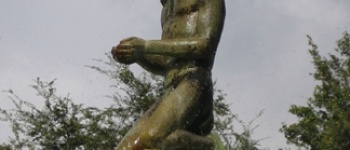 1930s
To further its' independence, the Beverly Hills City Hall was constructed and modeled in a Spanish...
Read more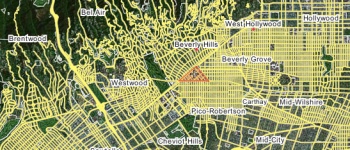 Late 1940s
There was rapid development in Beverly Hills post WWII with Rodeo Drive and the commercial district ...
Read more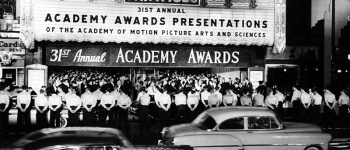 1950s
The city's reputation as a haven for the renowned, locale for grand homes, center of luxury shoppi...
Read more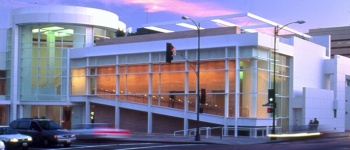 1996
The Paley Center for Media opens. The Paley Center comprises mostly screening rooms, including two ...
Read more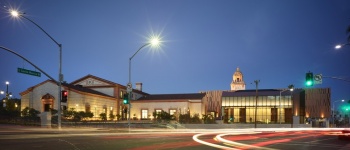 21st Century
9/11 Memorial and the Wallis Annenberg Center for the Performing Arts are built which includes the 1...
Read more

About 1914
This city is enchanting. Underneath its' grandeur is a warm passionate soul. Behind the veil of the limelight is an authentic charm and kindness. Within a few footprints on Beverly Hills land, one experiences an undeniable palpable force of energy. Many before us left similar footprints; all with a spark in their heart ready to ignite. The barren land of early Beverly Hills symbolized opportunity and prosperity. The land was like a beautiful blank canvas ready for the artist to create his masterpiece. And so the artist did. Several of them actually. There was a mergence of the minds and dreams in the community. Dreams of curving paths, lush vegetation, magnificent fountains, and a place to call home. And so, in 1914, a city was born.
1914 Realty was created to honor the legacy of Beverly Hills. I am here to reinforce the vision of its ancestors. The vision of an exquisite city with renowned architecture, polished streets, and the infamous palm trees. I also want to leave my own footprint in the city. I am here to fulfill a need for a time-honored way of business where compassion, sincerity, and truth mean everything. Be part of the movement that creates a path for others to follow for another 100 years.
Contact Sunny Yi
310.801.4118 / 800.644.9994
202 North Canon Drive Beverly Hills, Ca 90210
1914 Realty is a division of



CalBRE#01100371