From Clients to Life Long Friends: I Love What I Do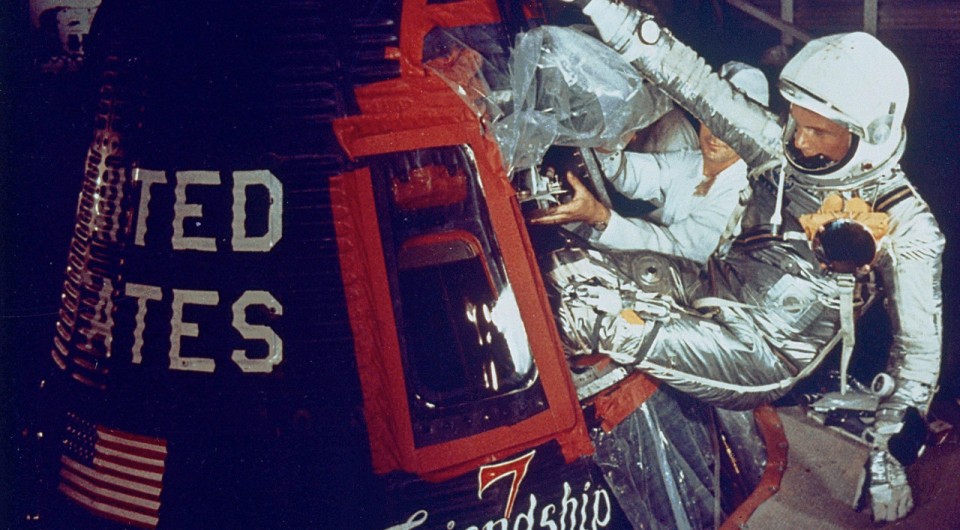 Our family has used Sunny Yi for real estate transactions many times over the last 7 years. He has helped us rent out properties, and has been able to find multiple excellent tenants. He has also helped us buy and sell several homes.

He did an excellent job listing and showing our home, advising on price and market conditions, informing us of market activity each week, and making both the sale and the purchase hassle-free and profitable.

We are incredibly pleased that he was able to get us a higher sales price, higher rents with reliable tenants, and a smoother purchase, throughout our many transactions.

What he brings to the table is an amazing base of knowledge, expertise, and experience. He is honest, direct, and completely professional. He has proven himself repeatedly in all facets of the transactions, including searching, applying, offering and countering, arranging inspections, choosing excellent vendors, contractors, escrow companies, finding and screening tenants, and even arranging financing and warranties. He does this through his tremendous network of providers that seem willing to go the extra mile for his clients.

As a real estate agent, Sunny Yi is a tremendous asset. He has steered us clear of many pitfalls and gotten us through complicated situations on more than one occasion. He brings the stress level down by literally taking care of everything, and staying on top of it all. He doesn't drop the ball and he doesn't miss deadlines. He is punctual, available, and dedicated, and he surrounds himself with a staff with those same qualities.

We enthusiastically recommend Sunny Yi without reservation. In our opinion he is the top real estate agent in Los Angeles and we are fortunate to have had him on our side.

Sally & Oleg V.