Open Letter Regarding Gas Leak in Porter Ranch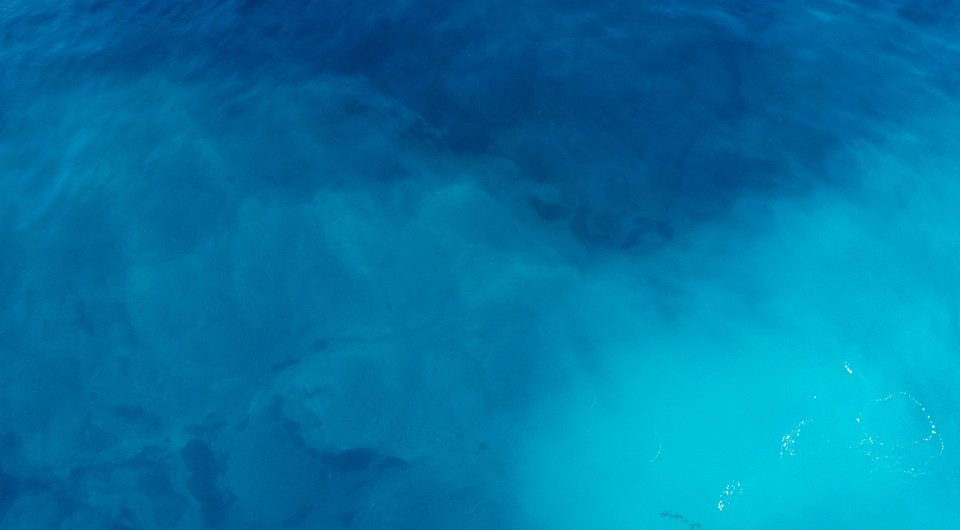 The past six weeks or so have been tremulous for the Porter Ranch community. Since then, the community has been in a state of precariousness and in some cases, evacuation has been taking place.

The community's health condition is of course, of utmost importance. Neighbors in closer proximity to SoCal Gas Company's well have been most effected by this and have claimed to exhibit physical signs of ailment. These cases have received much publicity and have riled up the community's emotions and fear of the unknown! 

I am puzzled by the absence of concern from the remaining majority of the San Fernando Valley. This gas leak is an SFV-wide concern; not just Porter Ranch. The best analogy I can use to convey my confusion is; does the wind stop blowing at Rinaldi street? Of course not…the wind blows in every which direction regardless of made-up community "boundaries". 

With that being said, some Realtors may claim that their business has slowed down, my experience has been different. I have received tens of calls from neighbors in communities further south of the leak. They claim that they personally do not smell any gas and have not had any physical manifestations. Their concerns primarily revolve around the value of their home. The most asked question I receive is "Sunny, do I need to sell my home now or should I stay?".

Given the ambiguity surrounding exactly how this leak will be remedied, the future of the market condition is uncertain. However, I have been selling homes in Porter Ranch for over 15 years and I can offer anecdotal scenarios from my own experience over the past few weeks.

I have had escrows close since the gas leak occurred. I have since listed two homes, one of which I received an offer for after 10 days on the market. I believe that the best service I can provide to my clients during this period is to continue business as usual. I will offer a sense of normality, stability, and guidance to the Porter Ranch residents seeking an answer to the hottest question, "I wasn't planning on moving but should I?". There is not a black and white answer but rather an area as gray as this entire situation.