Your Wish Is My Command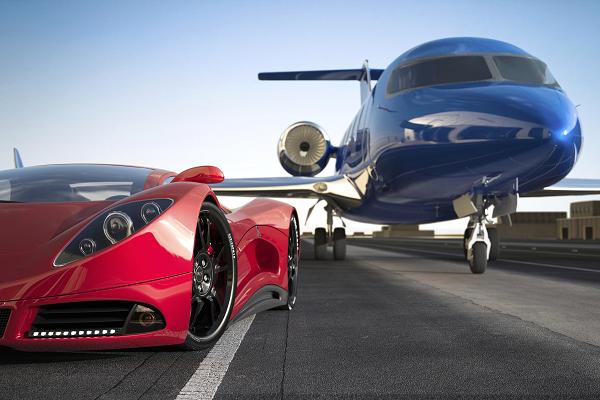 The Scenario: Last-minute birthday event for his wife.

The Request: Dinner at Esperanza in Cabo San Lucas.

What Sunny made happen:

– Chauffeured pick-up from their home w/ 500 roses.
– Car service to Van Nuys Airport
– Private Jet transport to and from Cabo San Lucas
– Ferrari 458 prepped and ready upon arrival.
– Romantic Dinner at Esperanza, Cabo San Lucas
– Back home in 24 hours.

Anything is possible, Contact Sunny Yi.